YOUR VISION. Our EXPERTISE.Let's build something great.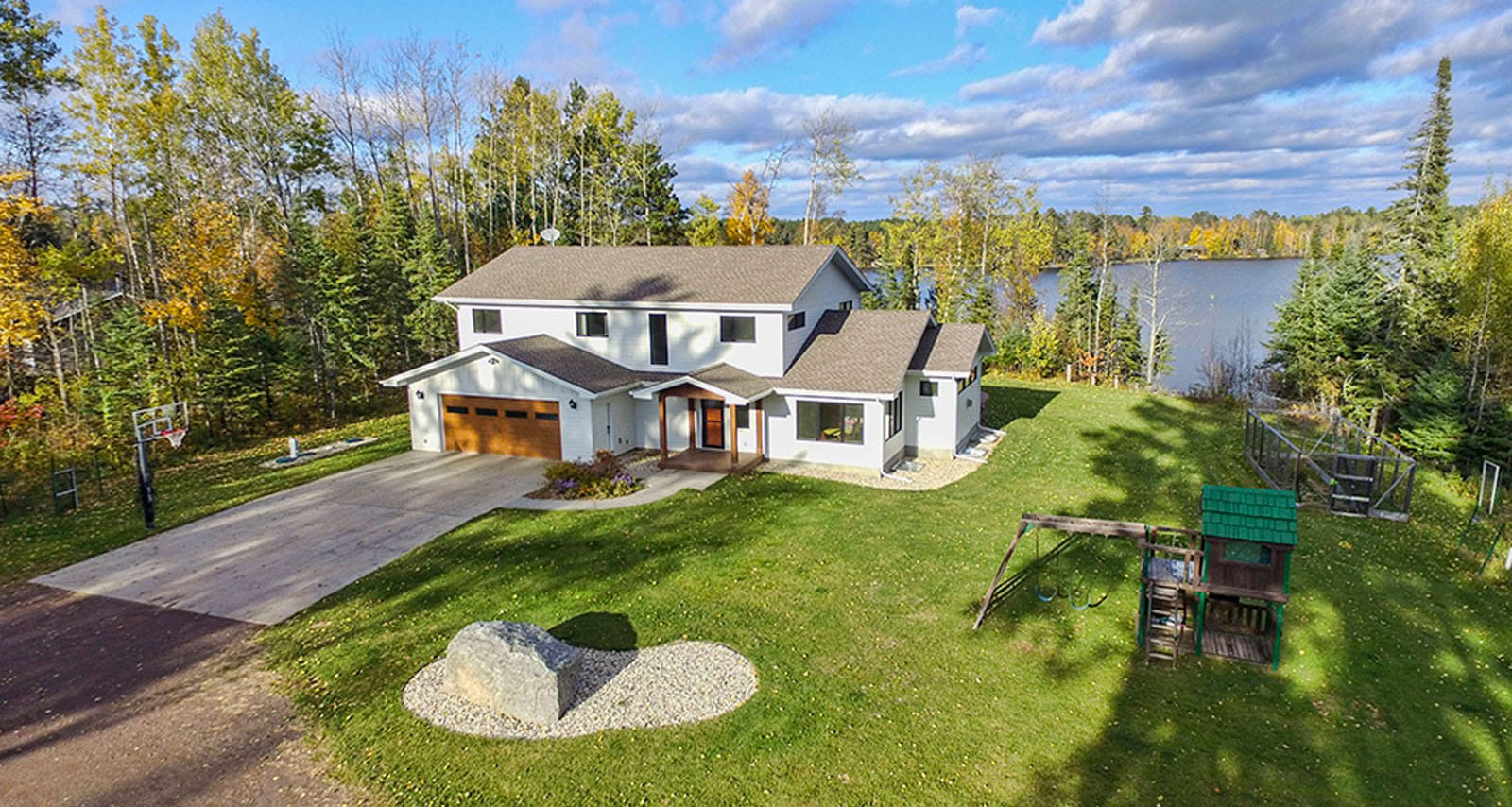 It's time for a change. You've been wanting to re-do a room in your house for awhile. Or you've been wanting to design a whole new house with more room for the kids. Or maybe you have insurance damage, and you're needing your home restored.
Whatever the change may be, you want it to be great. And, you hope the construction company can do your vision justice.
That's why Heartwood Construction is the best company for you. We communicate and work with you to understand your vision and find the best solution. Our experienced employees excel in everything from communication to carpentry, ensuring the best overall experience and result — executed within budget, on time, and exactly how you want it.